"

The raw power of hard rock with a deep southern feel - this song is rollercoaster of emotions"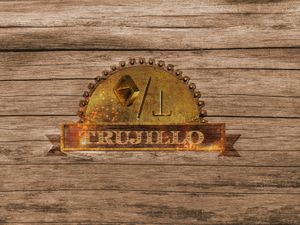 Trujillo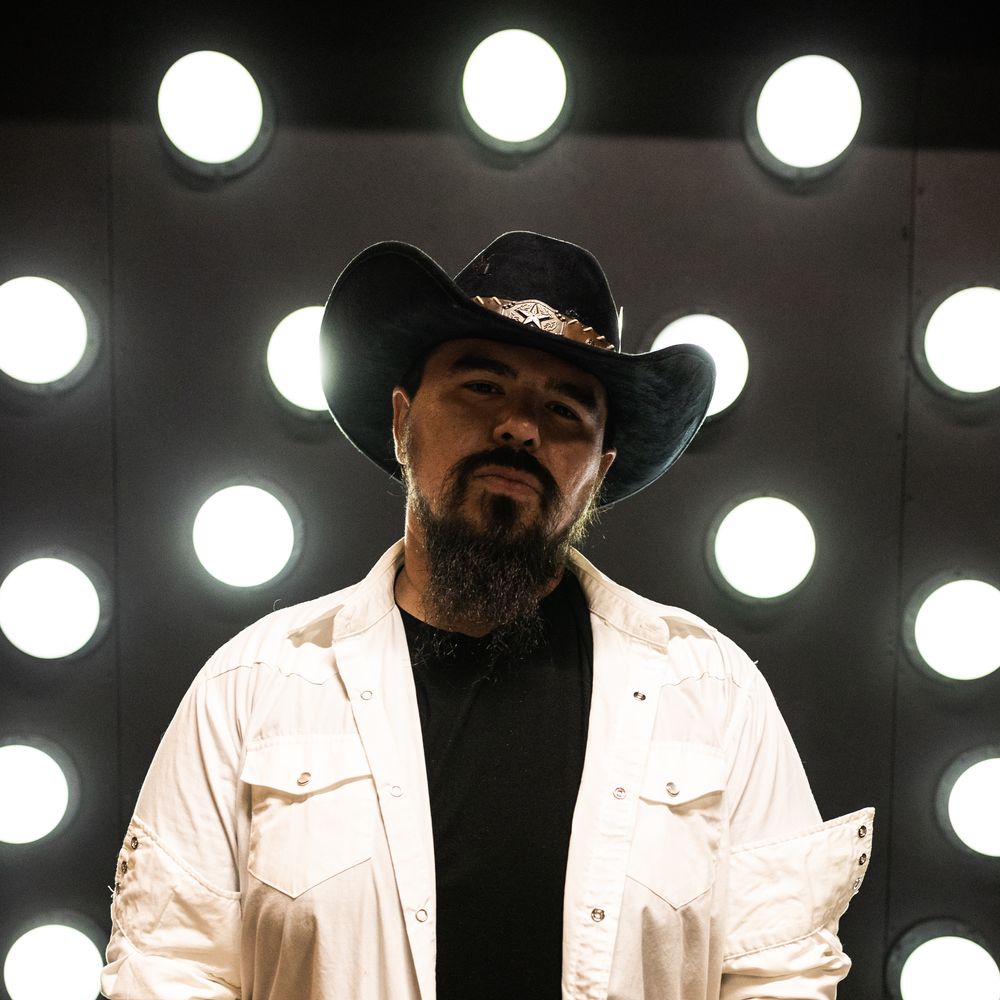 southern roots
with a whole lot of attitude
A veteran musician in the southern rock genre, Trujillo (A.K.A. Kyle Robert Trujillo), a Miami, FL native, has shared the stage with iconic acts Lynyrd Skynyrd, Blackberry Smoke, The Band Perry, Charlie Daniels, and many others. His debut EP, The Trail Starts Here, is set for release in Fall 2022.
NOTABLE VENUES 
3rd & 3rd 
American Legion- KY 
Bayview Tavern 
Breakers 
Buffalo Mo's 
Cabana 
Crazy Horse Saloon 
Diamond Pub & Billiards 
Flashback 
Hockeytown Cafe 
Peppers Mercado 
Margaritaville 
Moccasin Bend Brewery 
Moonshine Harley-Davidson 
Nectar Lounge 
O'Mara's 
Patrick J's Irish Pub 
Porter's on the Riverwalk 
Range 231N 
Roscoe Beer Co 
Roy's Hideaway 
Slider House 
Square Grouper 
Steam Hollow Brewing Co 
Sunset Grill 
Sweeney's Clubhouse 
Tennessee Brew Works 
The Basement
The Crying Wolf 
The Five Spot 
The Iron Grille 
Tin Roof Birmingham 
Tin Roof Delray Beach 
Tin Roof Memphis 
Tin Roof Nashville 
Union Jack's 
West End Tavern 
Weston Lanes 
Whitetail Lanes 
Wild Boar Tavern 
Wild Wing Cafe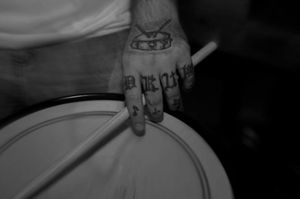 Trujillo is a singer-songwriter out of Nashville, TN. Coming from humble beginnings, he began playing drums at the age of 13, his parents working and saving for a year to buy his first drum set. Hungry for success, Trujillo was touring the U.S. extensively by 20 years old, opening for artists such as Charlie Daniels, Lynyrd Skynyrd, Montgomery Gentry, Chase Rice, Los Lonely Boys, Foghat and many others. By 22 he had begun singing background vocals and harmonies in a southern rock group but it wasn't until 26 that Trujillo vocally hit his stride. Having moved to Nashville, TN, he founded the group "Sunset East" and became one of the lead singers, jokingly referred to as a "new age Don Henley" by Jay Sweet (a Nashville singer and songwriter). The group toured for 2 years performing at a variety of clubs, festivals, radio shows and T.V. shows before being disbanded in early 2019. Inspired by musicians and bands like Dave Grohl, Whiskey Myers, Blackberry Smoke, The Cadillac Three and Don Henley, Trujillo began his solo career. Originally from FL, he went back to his southern roots and released a live studio video of his debut track "Give 'Em Hell" in late 2019. Unfortunately tragedy struck just two days after his debut show at the iconic showcase "New Faces Night" and the country shut down due to the global pandemic Covid 19. He is currently in studio recording his debut album and with the world opening up you can expect to see him on a stage near you!